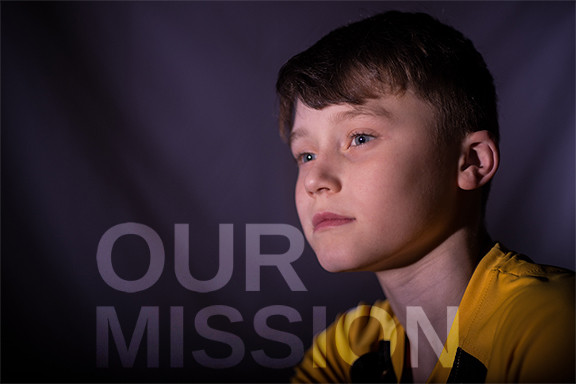 Our Mission
To provide dependent children, sibling groups, or pregnant teens in need with a safe, caring environment where peace, love and security may be found.
St. Joseph Peace Mission for Children Inc. provides a safe haven for vulnerable, at-risk youth in our community and throughout the Commonwealth of Kentucky. At this time, we have three homes on our campus that include; a short-term Emergency Shelter, Yewell Home for Boys and a most recent addition, "the Hayden Home for Girls."
​
The origin of St. Joseph Peace Mission stems from a story of traumatic and senseless tragedy of child abuse - resulting in the untimely death of a local, four-year old boy - Philip Strain. At the time of his death, September 27, 1995, the community realized the significant need to provide a safe haven for abused, neglected and at-risk youth in crisis. After many decisions, meetings and planning sessions - among local judicial authorities, religious leaders and various entities within the community - St. Joseph Peace Mission for Children was established on October 27, 1996.
Services provided to children at St. Joseph Peace Mission frequently can range from; ensuring the most basic and essential, daily living needs of each child - to using evidence-based practices and techniques, to treat and address mental health issues. Some of the most frequent  and common services provided include:
​
Case Management

Medication Management

Life Skills Training and Education

Individual, Group and Family Therapy

Independent Daily Living Skills

Nutrition and Dietary Education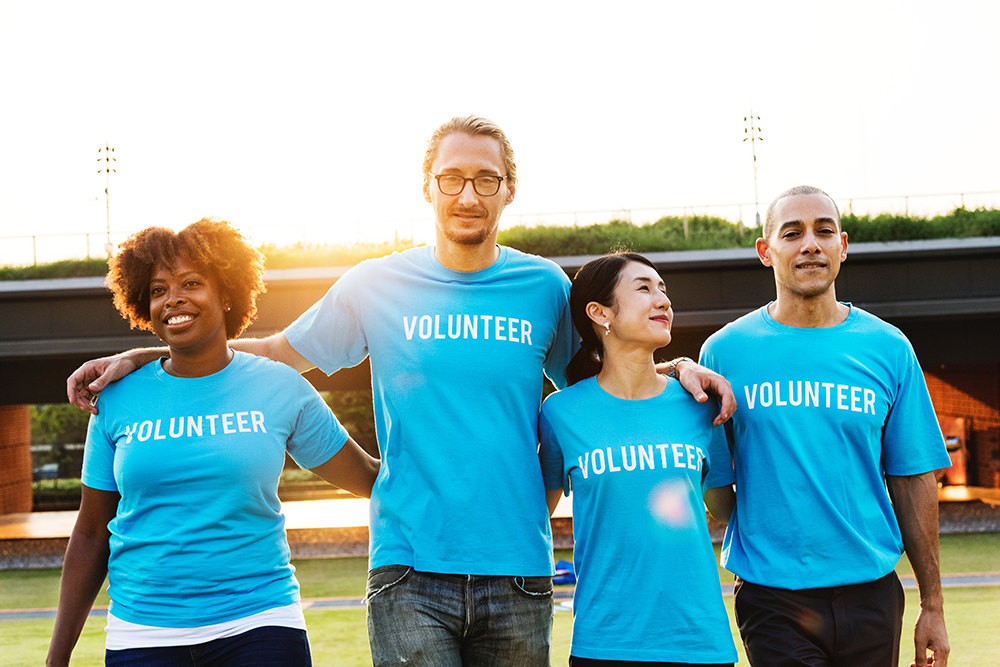 Do You Want To Help?
More than 9,000 children in Kentucky are in state custody - waiting for out-of-home placement where they can feel safe, loved and cared for. St. Joseph Peace Mission for Children is ready, willing and able to provide for those needs - but we can't do it alone, we need your help!
​
Making a contribution can mean something different to everyone. Volunteers contribute by donation their time - for projects, events, fundraisers, committees and more. Others prefer to contribute in monetary ways - or through donating food, hygiene supplies, services and various other items that are greatly needed throughout the year. No matter how you prefer to contribute - we are appreciative of your compassion and dedication to helping our children in need.
​
If you have further questions about how you can make a contribution - or if you would like to discuss the option of becoming a Legacy Donor through making a charitable bequest - please email or call us today by clicking on our contact page.