Completed in July, 1999, our first St. Joseph Peace Mission House has 2,700 square feet with a large kitchen and dining room, 5 bedrooms, 3.5 baths, 3 living areas, two offices and a staff lounge. The first resident child moved in in December, 2000. It has been a co-ed residence since its inception and provides a temporary home to children, sibling groups and pregnant teens. During its first decade, this house has been a safe home to nearly 900 children. Some of these children have made multiple stays at the residence. The original residence is licensed to house up to 16 children at a time. Although the ratio of boys to girls varies at any given time, roughly 50 per cent of the residents during our first 10 years have been girls and 50 per cent boys.
While the overall average age of the residents is 12 to 16 years old, younger and older children have also found a temporary home here, including pregnant teenagers and teenage mothers with young children. These resident children come from a variety of socioeconomic backgrounds and arrive at the house for different reasons. The house is currently receiving more court referred residents as an alternative to juvenile detention. Abuse and neglect remain primary factors in many children's need for an alternative residence. The majority of children who have lived in our original house have stayed for 30 days or less.
Full-time, qualified staff care for and supervise the residents 24 hours a day, seven days a week. The house functions much as a regular home with staff and residents participating in meal preparation, housekeeping and homework.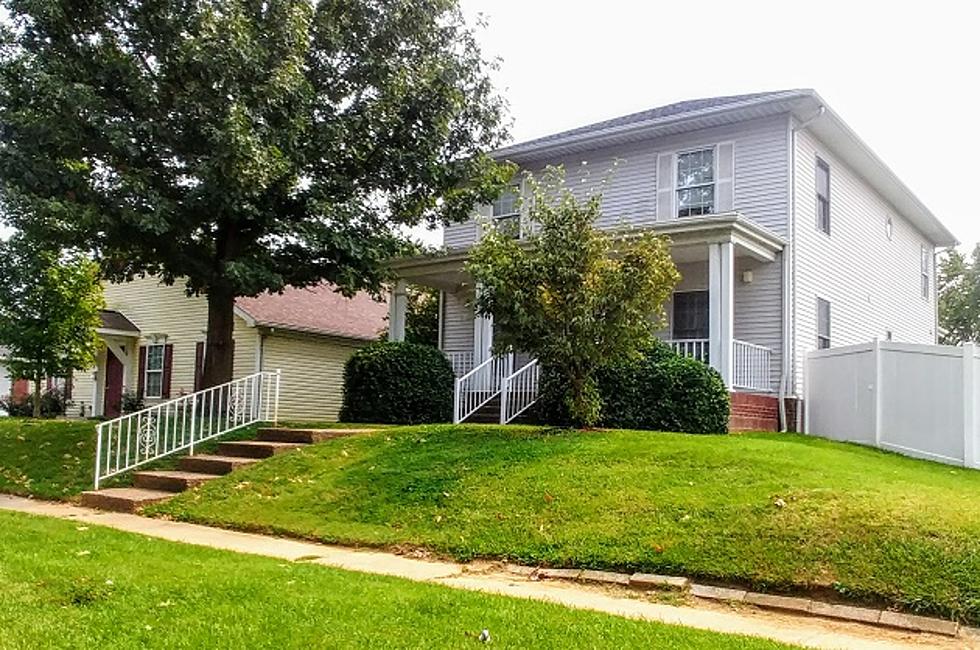 Yewell Home Boys' Residence
This new building is home to boys who need a more extended stay than the original home can provide. Right now the Peace Mission, which is considered an emergency facility, can keep residents for approximately 30 days. The Yewell Home for Boys provides residential treatment for 8 teenage males who are in the custody of Kentucky DCBS.  While at the Yewell Home, each resident will participate in individual, group and family therapy.  Treatment will focus on positive social relationships, positive coping skills as well as any other situations the residents may face.  In addition to therapy, residents will learn essential independent living skills.  Our goal is to fully prepare residents for challenges they may face in every day life and to help residents become well-adjusted citizens in every aspect. 
​
We are grateful to our generous benefactors whose time, efforts and donations have made this new residence possible. We are especially appreciative of David and Jean Yewell who have hosted our annual Trek fundraiser since its beginning in 1997.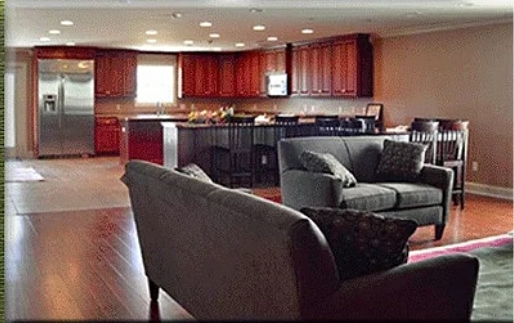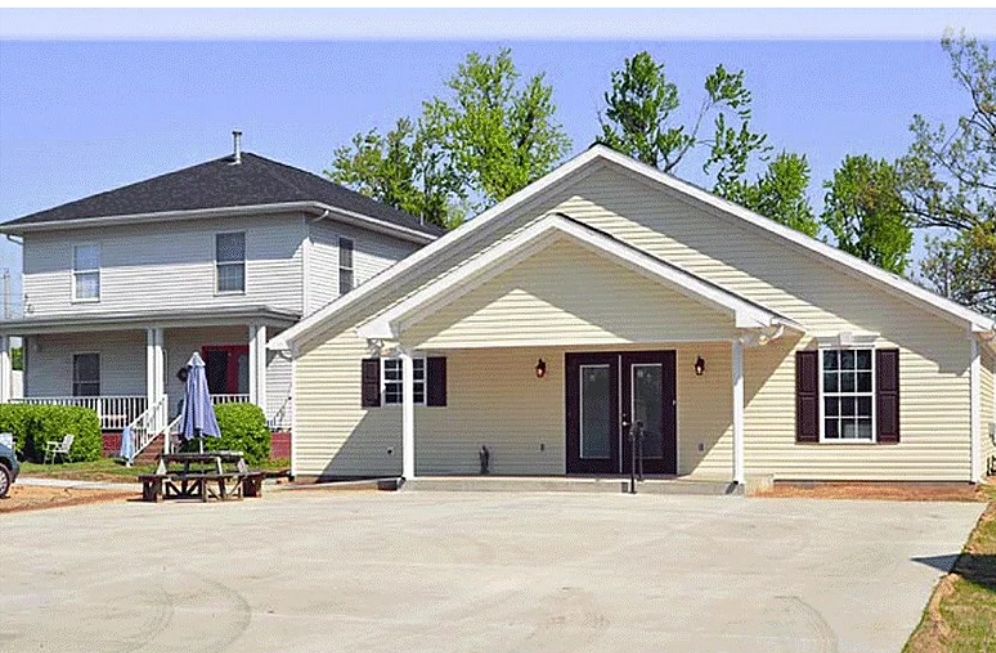 The Hayden Home for Girls, located next to the Yewell Home for boys, is the newest expansion effort of the St. Joseph Peace Mission campus and scheduled to open during the summer of 2019. This home will serve as a long-term facility for 8 girls between the ages of 12 and 18 years old and will include young ladies who are pregnant and/or parenting. The Hayden home will utilize a multi-dimensional treatment approach. Programs will focus on individual and family therapy, mental health, nutrition, social skills, relationship building, daily living skills, and education.  Additional services will include programs that are specific to the needs and well being a pregnant and parenting teens. Pregnant teens will learn the importance of pre-natal care, the abstinence of substance abuse, proper nutrition and healthy parenting skills.